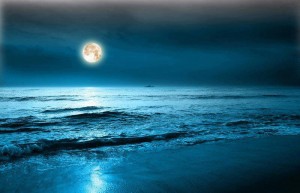 Yesterday got away from us with deadlines and not feeling up to par. Ben kept me on target though and we went straight through the day and into the night with meetings.
Today we have a similar schedule and hopefully Ben will keep focused since I'm still not feeling 100%. The moon does help to feel better!
BIG stretches and meditation, feed and long walk with Ben, and off we go. . .