I'm getting up early and taking a day where I can just take care of me since I have been working non-stop for the last couple of weeks. I'm planning on puttering and relaxing, sounds like a dream.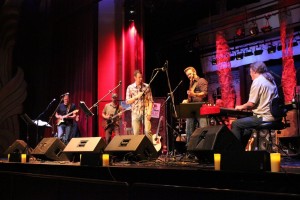 Magazines hit the streets tomorrow and it is already posted on the web! I feel so accomplished. The "Ramble" was a hit again and I said it before, "It keeps getting better". Thanks Rhonda, Don and the staff at the Empress.
SF Giants note: We start post season play on Saturday and whatever they do – I LOVE MY GIANTS! I can't believe I only have one more month of baseball. What will I do?
BIG, BIG, BIG, DEEP stretches, feed and walk Ben, and then I'm gone . . .