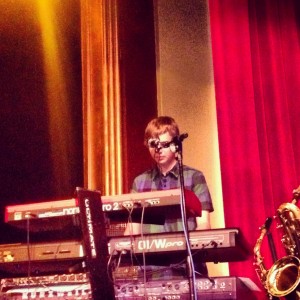 Today Ben and I have to go to a funeral. I am very sad about the loss today. I will make it through the day and will start tomorrow as if today never happened.
Over the weekend Ben and I were able to make sure that the new issue of Local Happenings Magazine was able to get distributed and we were also able to attend the Benefit Concert for John Seppala at The Empress Theatre in Downtown Vallejo. What a night it was. Fabulous, great, stupendous and breathtaking are some of the adjectives I would use to describe the night – but none would be worthy. You had to be there; enough said.
Meditation, stretches, feed and take Ben on a long walk, and off we go. . .