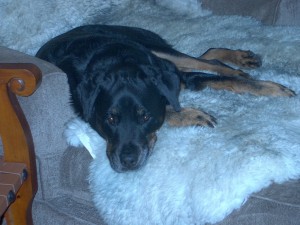 Today is a very special day, my sweet Rhett's birthday. Rhett was my constant companion before Ben and couldn't have been a better dog and best friend. "Always Remembered, Always Loved!" I still miss him and always will.
Back to work: Photo shoot right off the bat at TEAM
Superstores, head to Benicia next and then Yountville. Rest. No can do, the family will be heading off to San Francisco to attend my niece, Danielle's school play. This will be her swan song since she is a senior this year and heading to college next year. She has been in all of the plays of her grammar
and high school, on top of carrying a 4.0 gpa and volunteering many hours to
her community, the whole family will beam with pride!
I am going to make sure that I do not leave my computer and
phone from the moment I sit down at some point today until I call it a day and just
maybe I will be able to make some progress. But, I have come to the conclusion
that I need to be OK with the fact I might not catch up today or even tomorrow.
It all works out, it always does.
But first, on the floor to do my stretches, feed Ben, make my latte and I'm gone . . .