I head out of the house first thing for another long day. Vacaville will be the first stop, then Benicia, followed by Vallejo and then possibly Napa.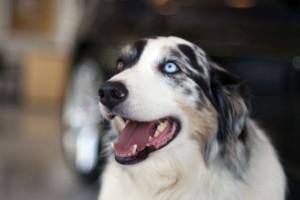 My list for the day: new advertisers, old advertisers, follow ups and story layouts; the fun never stops. Ben hopefully will remember that he did get a long walk yesterday. (The guilt sets in!)
Take time for stretches, feed Ben, latte, and I'm off. . .