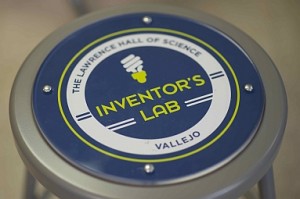 The Lawrence Hall of Science, the University of California, Berkeley's public science center and the leading provider of science education outreach programs in Northern California, has a new site in Vallejo.
The Inventor's Lab, now open at the Norman C. King Community Center in south Vallejo, brings some of the most popular programs from the Hall to Vallejo families. The Inventor's Lab features opportunities to design, build and test your own solutions to engineering design challenges. A monthly rotating design challenge brings opportunities to test your problem-solving and design skills, and to spend quality time working with your family.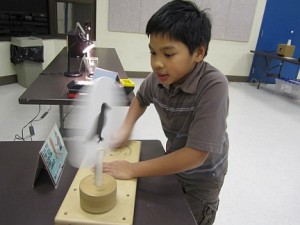 The Greater Vallejo Recreation District has partnered with the Hall to give the Inventor's Lab a home in Vallejo. Funding for the program is provided by the Gordon & Betty Moore Foundation.
The Inventor's Lab is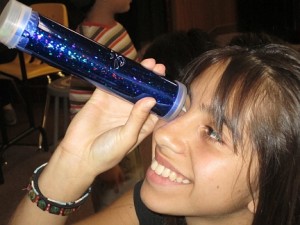 open Wednesday – Friday from 3:00 to 7:00 p.m. and Saturday from 11:00 a.m. to 4:00 p.m. Get free admission on your first visit or come to the FREE drop-in programs on Thursdays.
1 Centennial Drive, Berkeley, CA • (510) 642-5123 • www.lawrencehallofscience.org/invent