Well, we have rounded the turn on 2014 and are into the backstretch of the year. With less than 5 months away from 2015, are we the only ones saying where is the year going? On the plus side, we are coming into September and that means two things: Baseball playoffs are right around the corner and the start of a new NFL year! Fall is also on the horizon so lets get out there and enjoy the rest of summer before it fades into memory. The Local Happenings Magazine calendar is always the best place to start your search for things to do. We have also made our website much more mobile friendly so that you can use it while on the go! Let us know what you think of our improvements.
August also means that our Local's choice awards voting is getting ready to open up. Here are our current winners: http://www.localhappeningsmagazine.com/the-locals-choice-awards-for-2014/
If your favorites are not up there make sure to nominate them AND vote for them as well once our annual contest begins on September 1, 2014. Let your friends know to do the same and remember what they say in Chicago, vote early and often!!
The school year is also looming large. The kids will soon be back and parents everywhere will once again rest easy not having to worry about keeping them occupied for the summer. Labor Day is always the last push before we say goodbye to summer so be sure to plan accordingly. Isn't it odd that there is no major holiday in August? How did the national schedule makers miss that? All of this, of course, means that we will all be extra busy enjoying life and all that there is to do as we wrap up our vacations and enjoy as much sunshine as we can. The Scottish games, the Renaissance Festival, loads of outdoor concerts, plays and other events are on the schedule to fill up everyone's calendars.
Lots of birthdays coming up (Christmas and New Years is always a favorite time for the families to start) so we would like to send out a birthday wish to: Barbara, John, Karen, Yvonne, Kenny, Catherine, Dora, Christine, Christopher, Clara, Joe, Krystal, Bob, Pippen, Laura, Freda, Cindy, Therese, Laura, Jeff, Duane, Wendy, Debbie, Cindy, Derrick, Mel, Rich, Danny, Eric, Liz and of course our own Robert and Regina, all of whom mark another orbit around the sun…Happy Birthday to you all.
Enjoy and don't forget to vote. Cheers!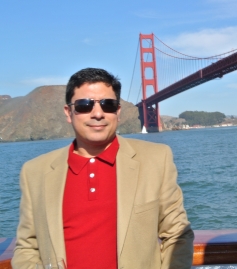 Robert Briseño &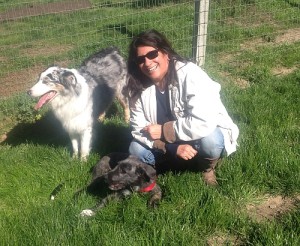 Deanna Baillie