Local Trauma Care Now Here: Saving Lives in Solano County
By Katie Minke
No one plans to get in a car accident, or fall off a ladder, or become injured from a gun, a knife, or by other violent means. But these unfortunate circumstances occur and when they do, you want to be as close as possible to a trauma center that can provide life-saving care. The Vacaville area now has that life-saving care since Kaiser Permanente Vacaville Medical Center became a Level III trauma center in October 2011.
"Kaiser Permanente has been serving this community for more than 65 years," said Max Villalobos, Senior Vice President and Hospital Administrator for the Kaiser Permanente Napa/Solano area. "And we know trauma care – we opened a successful program in South Sacramento in 2009 and are confident Vacaville's trauma program will be just as successful."
Kaiser Permanente is the largest health care provider in Solano County and provides a significant portion of the county's emergency medical services – to members and non-members alike. "Our emergency rooms are and always have been open to all," Villalobos said. "We believe we have a responsibility to continue to provide this medical care to those in Solano County who depend on us."
So what exactly is a trauma center? At Kaiser's Vacaville Medical Center, it doesn't mean a new building, in fact, the hospital itself opened in 2009 and offers adequate space to accommodate more specialized physicians and equipment needed for more severely injured patients who are brought to the Emergency Room.
As a Level III trauma center, Kaiser's Vacaville Medical Center will have additional life-saving equipment, procedures and skilled clinical staff to care for adult car accident victims, people who have fallen, and those with knife and gun wounds – pretty much all injuries except for complex neurological injuries, which will be stabilized and transported to the nearest Level I or Level II center. Now that the Level III center is open, work is under way to upgrade it to a Level II center at the Kaiser Permanente Vacaville Medical Center.
The Golden Hour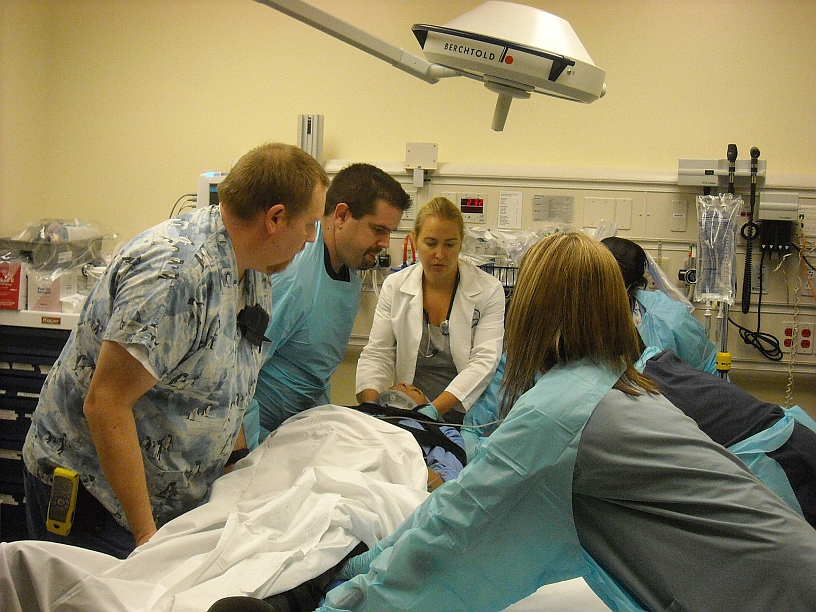 When someone is severely injured and needs to get to a trauma center, the first hour after the injury – the "golden hour" – is most critical. "Ideally, a patient arrives at a trauma center shortly after their injury occurs," says Dr. Steven Stricker, Physician in Chief for the Kaiser Permanente Napa/Solano area. "Immediate care within that first hour significantly increases a patient's chance of survival, and can mean the difference between life and death."
Before the availability of trauma services in Solano County, critically injured patients were transported either by ambulance or helicopter to either John Muir Medical Center in Walnut Creek, or the University of California, Davis Medical Center in Sacramento. In poor weather or heavy traffic, that trip can eat up a good portion of that important golden hour. "Our decision to launch trauma services at our Vacaville Medical Center was driven not only by our convenient location to Interstate 80 and our ability to fully support trauma care, but also on expected population growth in Northern Solano County," Stricker added.
With the Kaiser Permanente Vacaville Medical Center being a state-of-the-art facility, launching trauma care is a natural progression for the hospital team. Staff members have been trained to care for the special needs of trauma patients and complex imaging equipment has been purchased that will benefit not only trauma patients, but all patients at the hospital who need more specialized care. "Being a trauma center really elevates the level of care in the whole hospital," Villalobos said. "We are excited to bring this life-saving resource to Solano County."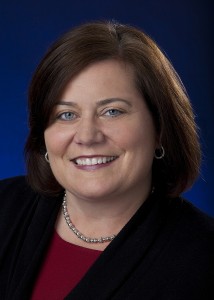 Katie Minke is a hard working member of the Kaiser Permanente Team!!