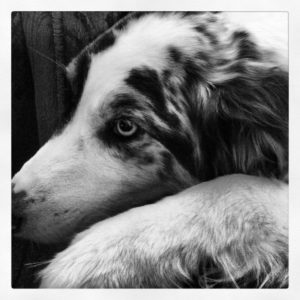 Today my niece reminded me of something I say all the time: "Life isn't measured by the number of breaths we take, but by the number of moments that take our breath away." Love it, guess we're teaching her right!
Ben and I have a visitor for a while – boy he is not very happy. It will be good for him and he might learn "Sharing"! I am sure that everyone will give him extra love for a while. Today Sandy and everyone else at TEAM SUPERSTORES made him feel extra special.
Today is also National Cheeseburger Day. Really? I guess there is a day for everything.
SF Giants note: September Baseball is great! 8 out in front and our magic number is 8! I LOVE MY GIANTS!
BIG, BIG stretches, feed Ben, walk, water the yard since I forgot yesterday and then I'm gone . . .