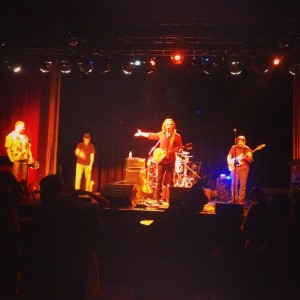 This could apply to anything but today it refers to the awesome moon from last night. I felt like I was in some European horror movie but it was pretty great.
Last night the Empress Theatre was totally packed with "Hot House Blues" with Volker Strifler. Hot House Blues joins the musical lineup of exciting and eclectic musical offerings at the Empress Theatre in Vallejo. Hot House Blues kicks off a new series focusing on blues and celebrates the rich musical blues heritage of Vallejo. The new series joins the highly successful Wednesday Night Ramble and Soulshine and brings music every Wednesday to the historic downtown theatre. See, it does keep getting better!
Off to Contra Costa today for lots of adventures but first, stretches and meditation; feed and walk Ben and away we go. . .