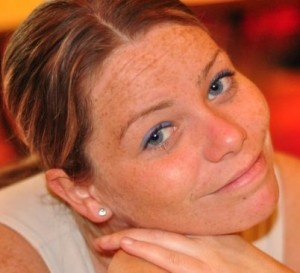 Wednesday is usually called the "Hump Day" but sometimes I feel like it's the "Slump Day". I feel like Ben and I haven't stopped since last week and I am looking to the weekend and it doesn't seem to be slowing down. I would love to say that I am slowing down the rest of the week, but not to be.
Last night the all-county chamber mixer at the Solano Community College was a big success. It was very well attended and I was able to catch up with some colleagues and friends that I haven't seen in a while. Today Ben and I are glued to our computer most of the day and then we will be entertained by the Vallejo Kiwanis group where we will do a presentation on behalf of the Vallejo Community Arts Foundation. Then we get to come home and "slump".
I'm still reeling from the devastation that Boston is feeling and I can't imagine how that city is coping. Pictured here is another of the victims whose life was cut short by idiocy.
Stretches and meditation, water the yard, feed and take Ben on a long walk, and off we go. . .