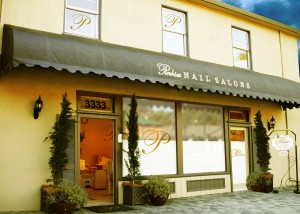 Pinkies believes in using only the highest quality products to ensure that your service will last. We know that the highlight of a manicure or pedicure is the massage and, for this reason, we use two superbly formulated private label lotions.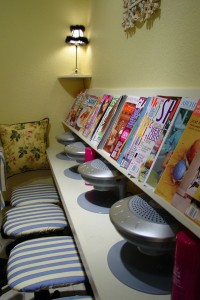 Their professional staff is there to insure that your experience is rivaled by none. Pinkies only hires highly trained, state-licensed technicians to perform all services. Nail technicians receive additional training in "Pinkies Technique" so that you will always receive quality, consistent service with each visit.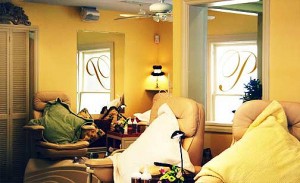 Their goal is to give each of their guests an unforgettable and extraordinary experience. Pinkies also has locations in Danville, San Ramon, Los Altos, Burlingame and San Francisco.
P3333 Mt. Diablo Blvd., Lafayette, CA 94549 • (925) 299-1229 • www.pinkiesnailsalons.com