Once again the Wednesday Night Ramble at the Empress Theatre in downtown Vallejo was a HUGE success. It just keeps getting better and better!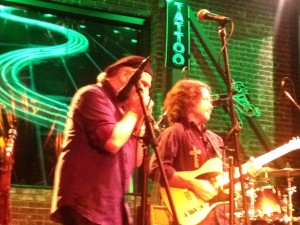 Heading out on this rainy morning to attend a meeting in Berkeley – the one day I would like to stay home, I have to get on the freeway. Ben gets to stay home though! Lucky dog. Hey, maybe that's why we have that saying?
Stretches and no time for anything else except feed Ben and off we go . . .