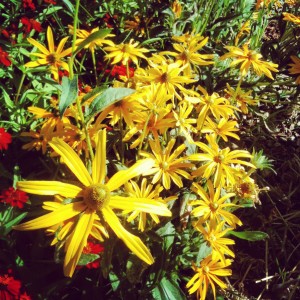 Today is the first day of Spring and normally I would have jumped out of bed to go outside but I am definitely dragging today. I spent 5 hours at Kaiser ER last night and wish I could have slept just a few extra hours. Oh well, mom is better and that is all that matters. So Spring has sprung!
Ben and I have an early morning meeting in Benicia and then LOTS of work on the computer. Hopefully we will get it all done in time to head to the Wednesday Night "Ramble" at the Empress Theatre in downtown Vallejo.
No time for stretches, feed Ben, and off we go. . .