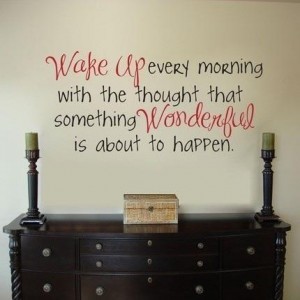 I had the longest day yesterday! Started at 8 am and I did not walk in my front door until 10:30 pm! Now, I didn't say it was a bad day, on the contrary it was great, but it was VERY LONG! Today I am starting even earlier but I am ending work early but then I have a very important date with two young men; my nephews Ramon and Rory. Ramon has his blue belt test for Tae Kwon Do and then we are having a "sleepover"! Ben and I are very excited.
Before all that can happen I have 5 meetings to get through and countless emails. I better get going!
Latte please, but first; stretches and meditation; feed and walk Ben and away we go. . .