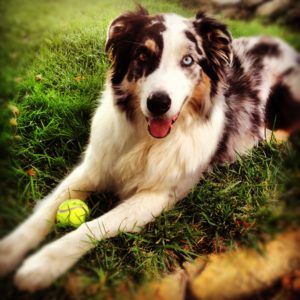 October is here with a vengeance! Fall is here, the nights are darker, the weather is cooler and the colors are so vibrant. Oranges, reds, yellows, and even greens just look brighter at this time of year. The pumpkins will come out and Ben and I will travel to the various pumpkin patches to make sure that we get the best of the best.
The October/November issue of Local Happenings will be out on the street at the end of the week so my days will be VERY busy the next few days. Ben is anxious to get out there to take more pictures, be on the lookout for him.
SF Giants note: Have I said "I love my Giants!" I am pretty sure I have, but let me say it again and again and today let's "BEAT LA!"
BIG, LONG, DEEP stretches, feed and walk Ben, and then I'm gone . . .