Thank goodness that it looks like it will be a great day on the golf course! Today is the Vallejo Executive Lions Golf Tournament at Blue Rock Springs Golf Course and it should be loads of fun. Look for pictures on Monday.
Yesterday, Benicia Main Street rolled out their Farmer's Market for the 20th straight year. If you have never been there it is something that you have to do if you are a Benician. It was like old home week, familiar faces and great to see everyone. Thanks everyone for the BDay wishes!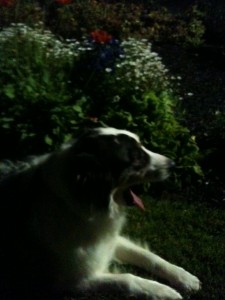 BIG stretches, feed Ben, latte, and I'm off. . .