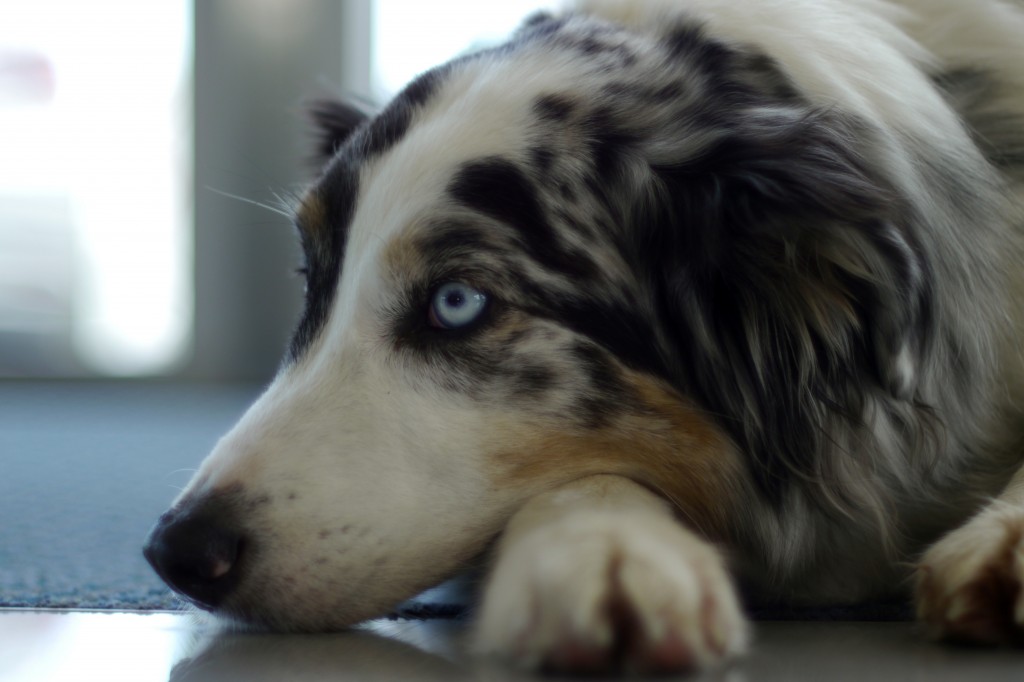 Does anyone ever really catch up? Isn't it too late when you
finally catch up, because now aren't you running behind with the things you put
off so you could catch up with what you were running late to begin with? This
is what I think of when I try to reason with rushing through things that need
to get done now. I am finally thinking I have some semblance of order – I really
don't, but it's a nice thought to go to sleep with.
Today I have appointments, meetings, and hopefully some
approvals of jobs that I am done with. Whew – yesterday worked. I did get a lot
done; unfortunately Ben didn't get to see anyone yesterday! He is not a happy
boy, but he is still staying by my side, this is his most precious look as he
stays faithfully by his mom. I promised him that he would get a walk and visit
with some of his friends today so watch out you never know where he will show
up!
Stretches done, Ben is fed, have to by a latte on the run and get to work . . .