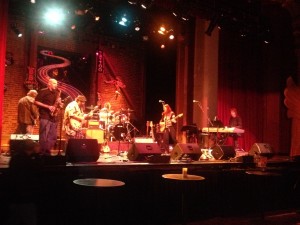 We made it over the "SLUMP" and everyone had a blast at the Wednesday Night Ramble at the Empress Theatre in downtown Vallejo. I still haven't seen a lot of you there so put it on the calendar and make a date of it.
Today Ben and I are out early with so much to do and so little time before we have to be at Jelly Belly for Marc Tonnesen's  fundraiser. Should be fun and will be a great time to catch up with old colleagues in Fairfield. Be on the lookout since you never know where Ben and I will show up!
Stretches and meditation, water the yard, feed and take Ben on a long walk, and off we go. . .