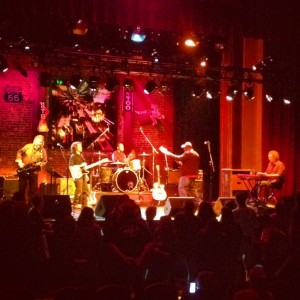 Yesterday started slow – but what a bang in the end. The Wednesday Night "Ramble" at the Empress Theatre in Downtown Vallejo just keeps getting better and better. Each time I think this one was the best, another Ramble comes and the performances are off the chart. I guess that's what we call "Living in the present".
Ben and I have some important appointments today ending with a Vacaville Chamber Mixer and a hot tub for my weary body. Burning the candle at both ends is catching up with me and could use some R&R. Oh, wait I'm taking a little holiday Monday thru Wednesday, so I better stop whining!
Stretches, feed and walk Ben and off we go. . .