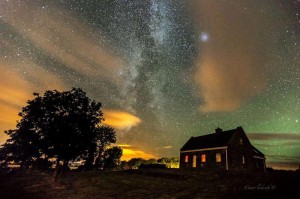 Everyone knows that I'm a "Moonaholic" and whether we have a full moon or a crescent moon, I see the magic of them all. Last night's moon was fabulous and with the weather it reminded me of the summer and being able to lie out on the deck and watch the stars and let the moon dance in my dreams. Try looking at the stars tonight with the full moon and squint your eyes to get that "Diamond" look and experience the night lights.
Today Ben and I are going to stay low since we have not been feeling well – but we have a lot to accomplish so off to work we go. First stop: Bouchon Bakery!
Back to my stretches and meditation, feed and walk Ben and I'm gone . . .