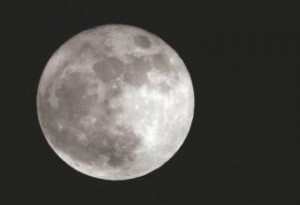 I am sure that almost everyone saw one of the most beautiful moons on Saturday night, if not you missed a great one. Full moons are so magical and seem to fill the air with a little excitement, or is it just me? Oh well, doesn't matter, if I feel it, it is so, right?
Onward and upward this week, lots to do and people to see. I always feel better after noon on Monday and that usually tells me how the week will go.
Stretches, feed Ben, latte, and I'm off. . .